Options for getting that glow or bronzed look!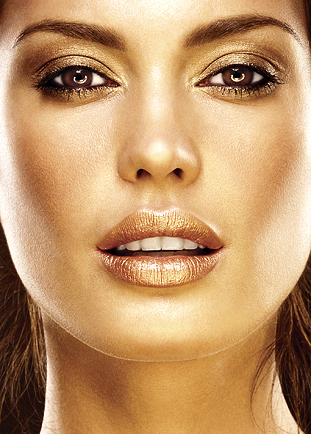 A few Items that I like to have around are some shimmers and bronzers to give me that glow I might need to give my face that finishing touch I might be missing.
The Drug Store options:
My picks for drug store options would be the physicians fomlua shimmer bricks, and they are like Dupes of Bobbi Browns shimmer bricks. They give a great bronzed look when you want that summer glow, and they have great color pay off. The pink one is great for a pinky glow that I like to have on the apples of my cheeks, and I also like to brush this over a matte blush for more deminsion. You can also use the lighter colors for a highlighter on the face along with using some of the colors as eyeshadows. These little compacts come with sooo many options it's almost a must have product.
Department Store Option: I really like this MAC blush I have in Peach twist this can be used as a bronzer or a blush depending on your skintone. I really like this color when I have a tan , and it gives me the warmth I need on my face. It is not a matte blush and does have some shimmer and sparkle to it so I would have a light touch when applying.
To find these physicians formula bronzer
here
you can get it online at
What are your favorite Drug Store and Name Brand Bronzers?